Who We Are
Éducation HEKI Canada Inc.
HEKI CANADA provides a number of services to help you further your education or career, and to get settled in Canada. Our partners in education are certified by Languages Canada and the Canadian Government so you can be assured of the best quality programs and courses. Whether you are looking to sharpen your skills for work or school, gain experience in your field, or just in search of a new adventure HEKI Canada is here to support you.
Ms. Sayaka Sakakibara
Director at Éducation HEKI Canada Inc.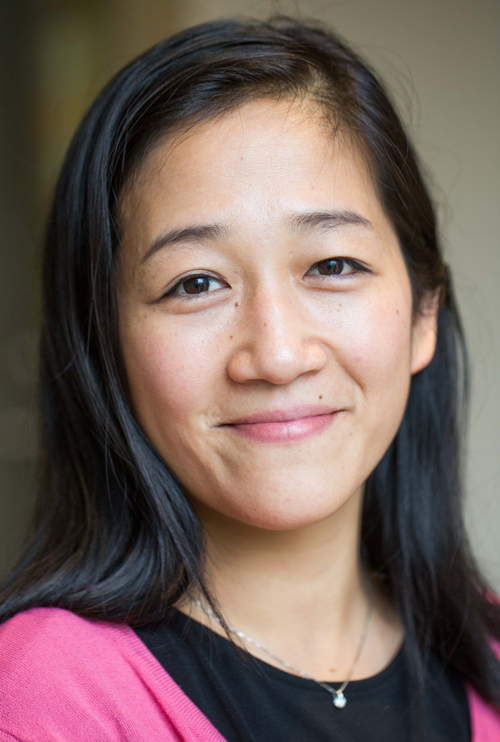 Ms. Sayaka Sakakibara, has more than 15 years of experience in education industry. Sayaka came to Canada in 1999 as an international student and has great experiences as a student, an employee and as a mother. With the challenges she experienced in Montreal, she is committed to support our international students to achieve their goals.
Éducation HEKI Canada Inc. has successfully qualified for ICEF Agency recognition. Quality of our service is guaranteed.
Mr. Thomas Macleay, RCIC
Director of Operation at Éducation HEKI Canada Inc.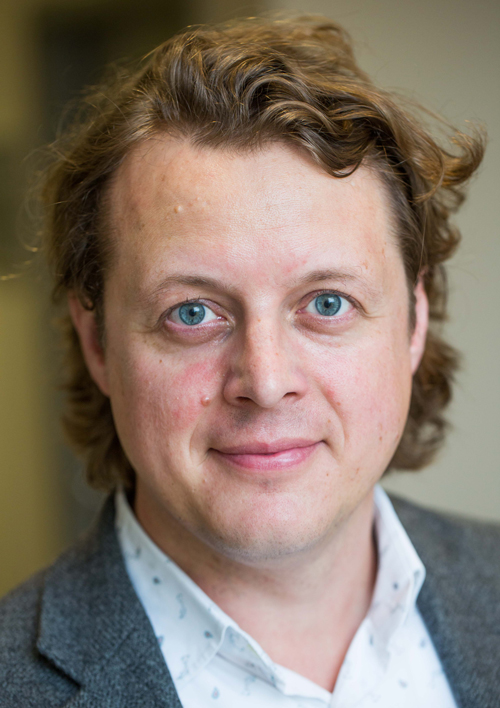 Thomas Macleay is a Registered Canadian Immigration Consultant based in Montreal. He advises clients on all matters of Canadian Immigration. This includes creating a plan for each candidate, and preparing their temporary resident applications for study permits and work permits, or permanent residency applications through economic and family class immigration.
Prior to a career in immigration, he was a teacher with the JET Programme, and an opera singer on Canadian and international stages.
Thomas is a licensee of the College of Immigration and Citizenship Consultants (CICC), a consultant recognized by the Quebec Ministry of Immigration, Francisation and Integration (MIFI), and a member of the Canadian Association of Professional Immigration Consultants (CAPIC). He speaks English, French and Japanese.
Mr. Daniel Tardif, RCIC
Head of Immigration at Éducation HEKI Canada Inc.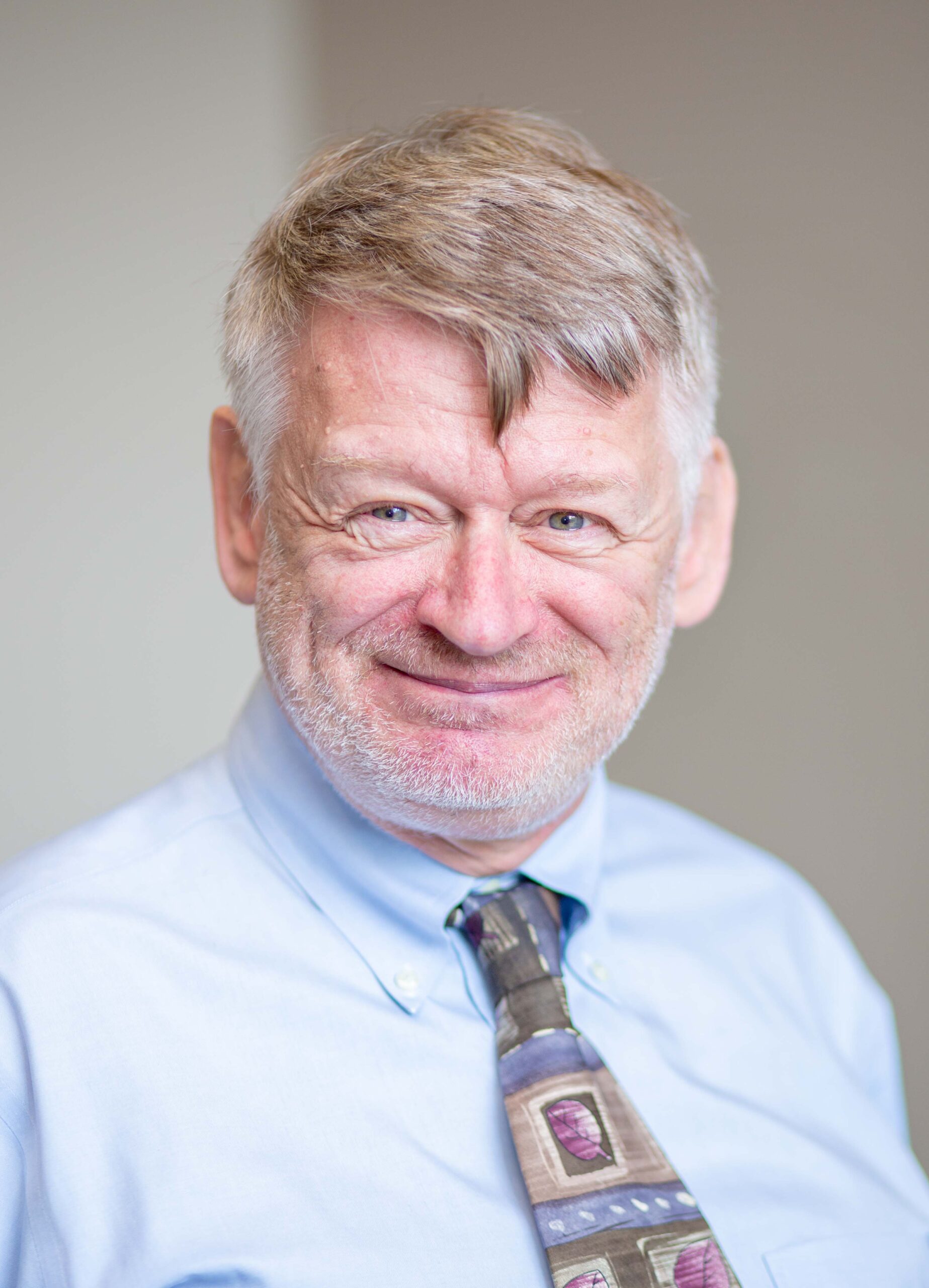 Mr. Daniel Tardif is an experienced, regulated Canadian immigration consultant registered in the Register of Consultants Recognized by the Quebec Ministry of Immigration, Francization and Integration. He is thus empowered to assist foreigners and represent them before any immigration body in Canada.
His main contribution with us is to assist our student candidates in their efforts to come and visit or study here. His other specialty is establishing personalized immigration plans for our clients, combining his expertise in immigration with ours in education in a holistic way.