Immigration Service
Our immigration department is the natural development of our expansion and growth in educational offerings. The integration of Mr Daniel TARDIF, RCIC, as our in-house immigration consultant, with the assistance of Mr Thomas Macleay constitutes an important step in our capacity to deliver holistic services to our clientele.
As he has been doing independently for a while, Daniel is going to continue to assist our clients in their securing immigration authorizations to come to study in Québec and to prepare immigration plans based on studies.
The immigration team of Éducation HEKI Canada Inc. can now itself offer services not only to the candidates for studies coming from Japan, but a whole line of services to any candidate interested in temporary or permanent residence in Québec.
Services
Immigration consultations
Temporary selection by Québec for studies or work
Study permits and work permits
Immigration plans based on work or studies
Family reunification
Labor market impact assessment
Temporary resident visas
Citizenship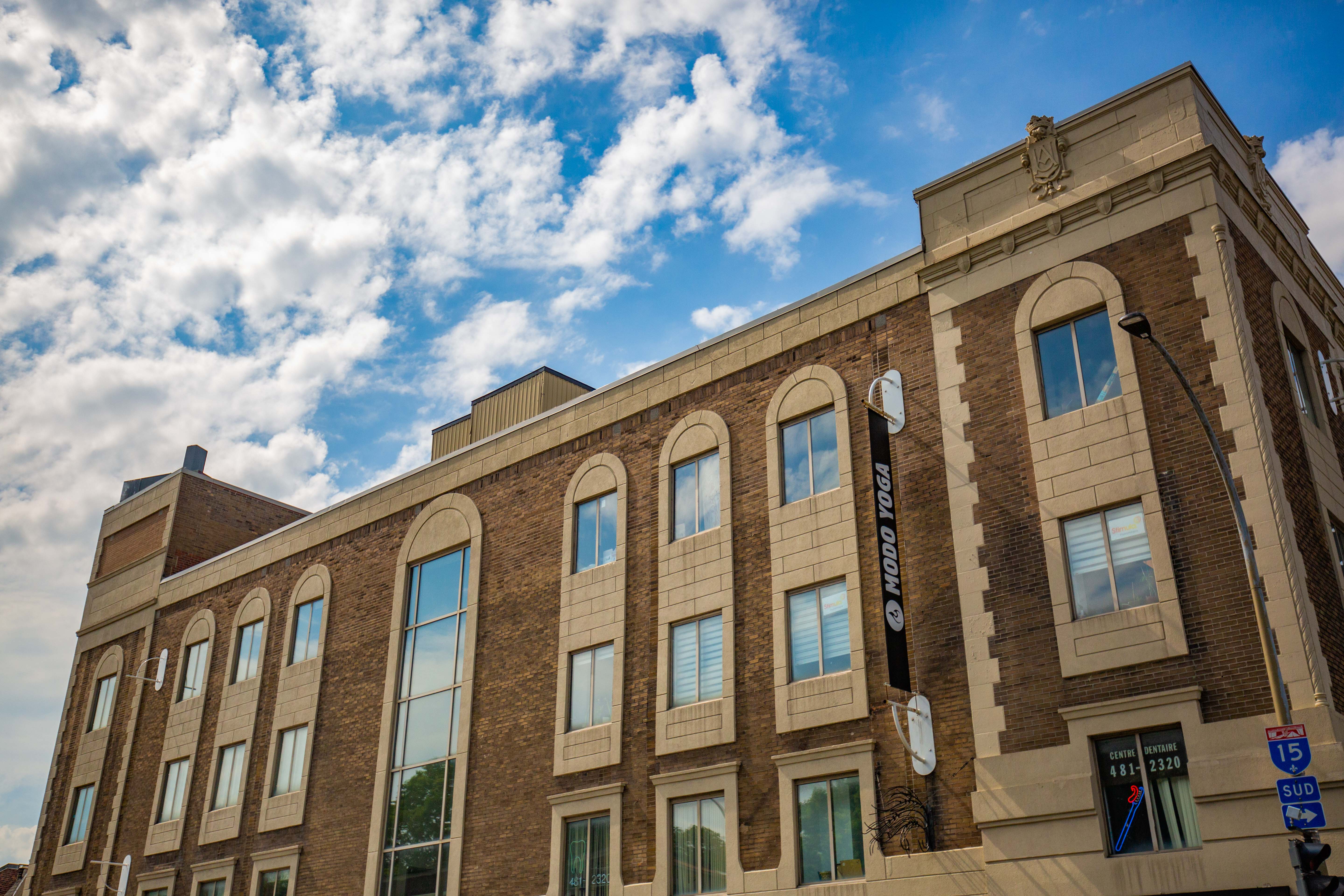 We can serve our customers in French, English and Japanese anywhere in the world.
Staff
DANIEL TARDIF, RCIC
Mr. Daniel Tardif is an experienced, regulated Canadian immigration consultant registered in the Register of Consultants Recognized by the Quebec Ministry of Immigration, Francization and Integration. He is thus empowered to assist foreigners and represent them before any immigration body in Canada.
His main contribution with us is to assist our student candidates in their efforts to come and visit or study here. His other specialty is establishing personalized immigration plans for our clients, combining his expertise in immigration with ours in education in a holistic way.
RCIC Registration Number: R420255
Consultant recognized by MIFI (registration number 11479)
Membre de l'Association canadienne des conseillers professionnels en immigration (ACCPI)
THOMAS MACLEAY, RCIC
Thomas Macleay is a Registered Canadian Immigration Consultant based in Montreal. He advises clients on all matters of Canadian Immigration. This includes creating a plan for each candidate, and preparing their temporary resident applications for study permits and work permits, or permanent residency applications through economic and family class immigration.
Prior to a career in immigration, he was a teacher with the JET Programme, and an opera singer on Canadian and international stages.
Thomas is a licensee of the College of Immigration and Citizenship Consultants (CICC), a consultant recognized by the Quebec Ministry of Immigration, Francisation and Integration (MIFI), and a member of the Canadian Association of Professional Immigration Consultants (CAPIC). He speaks English, French and Japanese.
RCIC Registration Number: R707607
Consultant recognized by MIFI (registration number 11986)
Contact Us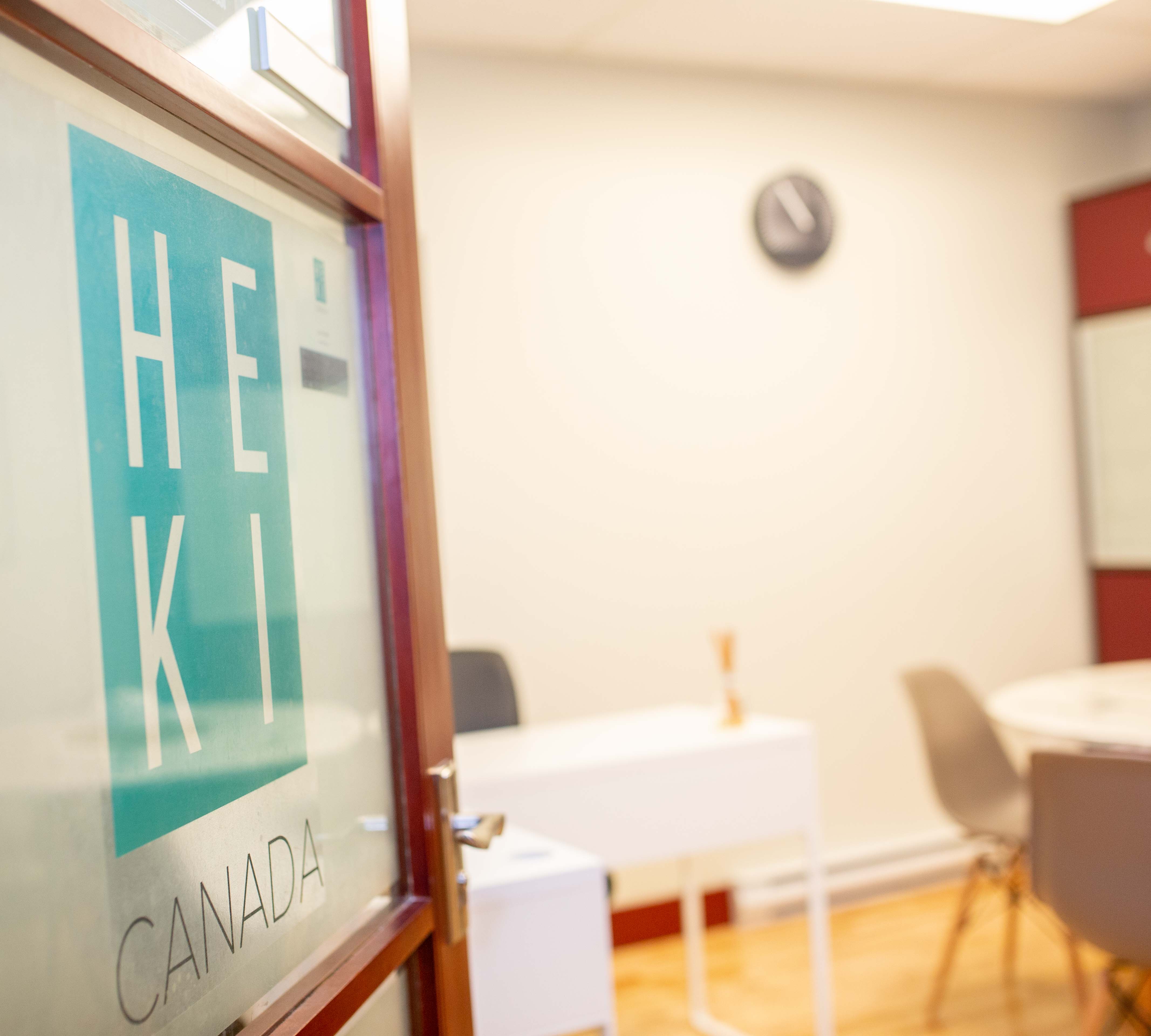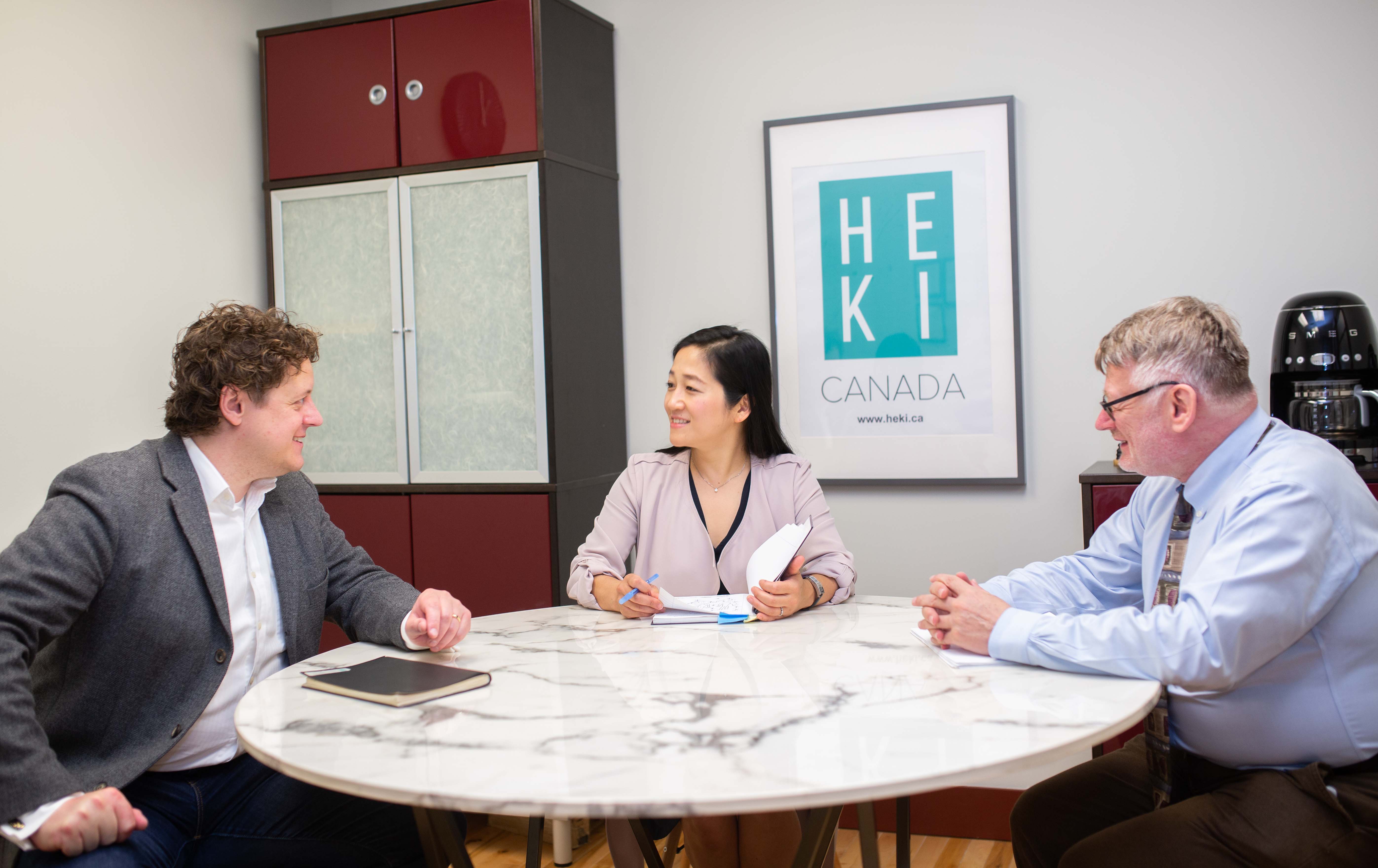 Phone: +1-514-884-2166